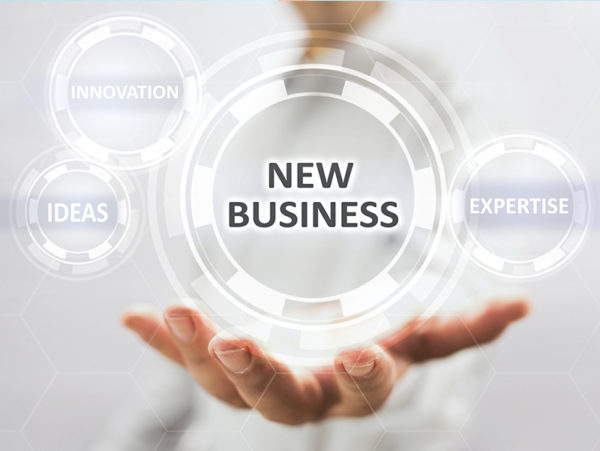 Business Development and planning
Is your business stuck in a rut and going nowhere?
Are you embracing emerging markets and growth opportunities?
Do you know where your customers of tomorrow are coming from?
We can help align your business model to meet the changing need of the industry and face new market needs and take advantage of profitable product streams.