Email Marketing Boosts Sales
Email Marketing can be a valuable integral part of your overall business growth strategy.  In addition an effective campaign will boost sales and deliver measurable results.
Create stunning email campaigns with unique content to showcase your products & services. Inspire potential new customers and engage them. Update existing customers with your accomplishments and remind them why they do business with you.
More Effective Email Marketing
It's a common misconception that email marketing is no longer effective. Therefore social is king.
However a recent study found that email marketing results were 40% more effective. In addition the buying process was 4 times faster.
Emails have a longer lifespan than a social post for instance they are often repeatedly read.
Results from an effective campaign are instant and therefore easier to measure. 
Specific calls to action direct the reader to the information that you want them to see.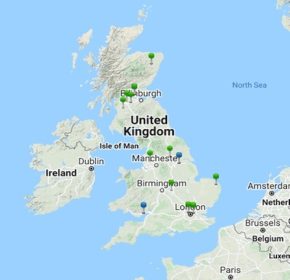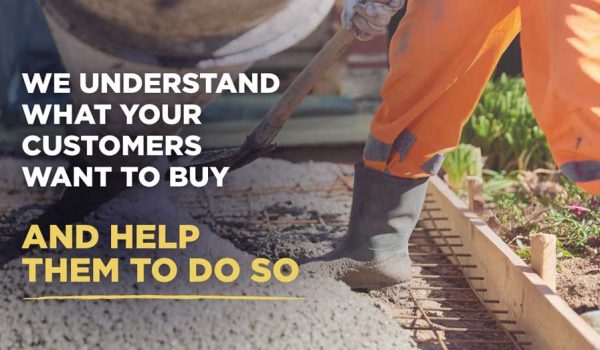 See in real time who has opened your email campaign.
What links they click and gain valuable insights into what products & services are attracting attention.
Detailed reports show you exactly how the campaign has performed. In addition what activity took place and by who.
Follow up with potential new customers who have shown an interest in your products & services.
We agree the frequency of emails and when they will be sent.  After that a quick call each week to agree content is all it takes. 
Test emails are sent before each campaign for your approval. 
Create a campaign as a round up of what's been going from your regular social posts.
Alternatively have us produce specific content and messaging.
Promote new products or services or simply share your news and achievements.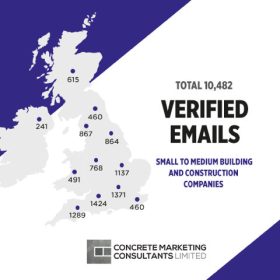 Want to Know more?
Complete the form below and we will send you a sample email. Free of charge and without obligation.